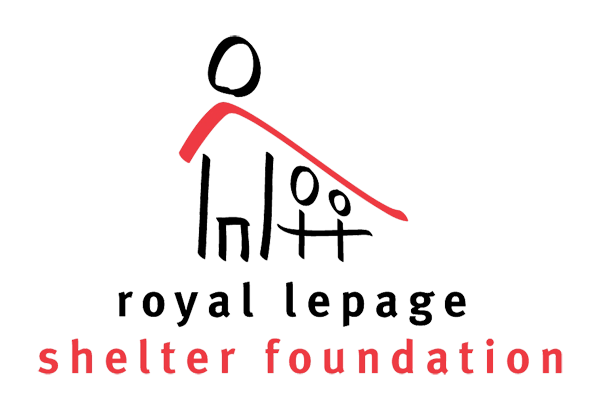 The Royal LePage Shelter Foundation is Canada's largest public foundation dedicated exclusively to funding women's shelters and violence prevention programs.
Locally we support four women's transition houses; Victoria Women's Transition House, The Cridge Transition House for Women, Margaret Laurence House and The Sooke Transition House Society. Every penny we raise goes directly back to the four transition houses.
For more information on the RLP Shelter foundation:
SOLD OUT!
Thank you so much for your interest, see you on the course!
It's September in Victoria, the weather is going to be great.
This isn't just for Realtors, so invite your clients and support businesses.
It's Texas Scramble (play the best ball) with a shotgun start at 1:00pm at Cedar Hill Golf Course.
Silent auction begins at 5:30pm to be followed by dinner and a live auction.
Also, this year we have TWO 'hole-in-one' contests courtesy of Megson Fitzpatrick Insurance and Oak Bay Bicycles. Each will give you a chance to win $10,000!
Beginners and pros are welcome!
Cost is $125 for golf, power cart and dinner or just $50 for dinner.
Come and join in, it's a great time and great cause! Next event is September 12th 2017.
Interested in getting your name out there as a hole sponsor? It's only $250 or $850 for the gold sponsor package: