Thank You For Joing us! Together we raised $27,589.35!
We are thrilled to officially announce that our 2019 Royal LePage Golf Party for Shelter had another successful year and raised a total of $27,589.35!
We are proud to say that all of these funds will directly benefit local women's and children's transition houses in the Greater Victoria and Sooke areas.
Thank you to the incredible support we received from our Gold Sponsors, Hole Sponsors, golfers & dinner guests, Hole-In-One contest sponsors, cash donors, and the many prize and auction item donors.
We are once again humbled by your support and generosity.
We hope to see you at our next event in September 2021!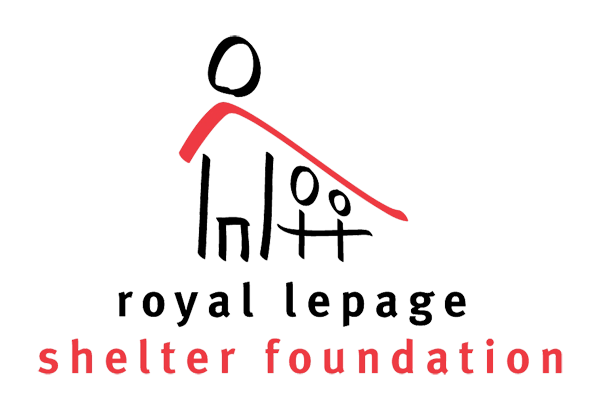 The Royal LePage Shelter Foundation is Canada's largest public foundation dedicated exclusively to funding women's shelters and violence prevention programs.
Locally we support four women's transition houses; Victoria Women's Transition House, The Cridge Transition House for Women, Margaret Laurence House and The Sooke Transition House Society. Every penny we raise goes directly back to the four transition houses.
For more information on the RLP Shelter foundation:
Interested in getting your name out there as a hole sponsor? It's only $250 or $850 for the gold sponsor package: